I spent most of the day yesterday on the couch with my laptop, hydrating and trying to beat a bad bug that I've been exposed to repeatedly. I think it worked - I'm feeling fantastic today - and I have a new wish list of awesome items for which I am saving up. All for my shop, of course!



A-MAZ-ING hand-felted slippers from another Etsy seller, to keep my feet warm but still sensitive to the machine power pedal. I drool over these. That's okay, because natural wool insulates even when wet! They even have a thin latex coating on the bottom so I won't slip and fall down my beautiful wooden Stairs Of Death when I go to the kitchen to refresh my coffee.
(More awesome stuff after the jump.)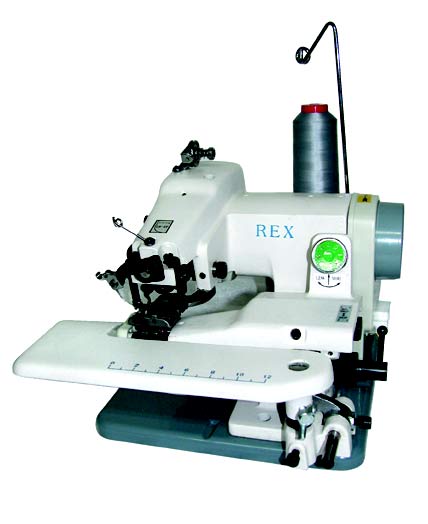 A blind hem machine. These are incredibly helpful and time-efficient - which would end
up helping me be able to offer better prices on many of my alterations and formalwear jobs.
Not that I MIND doing hand hemming while I watch a movie.
Gingher shears. Nice big, sharp, sturdy ones.
A really great print I found on Etsy and am dying to put up over my sewing machine.